KB Microsoft Designer Bluetooth Desktop US Black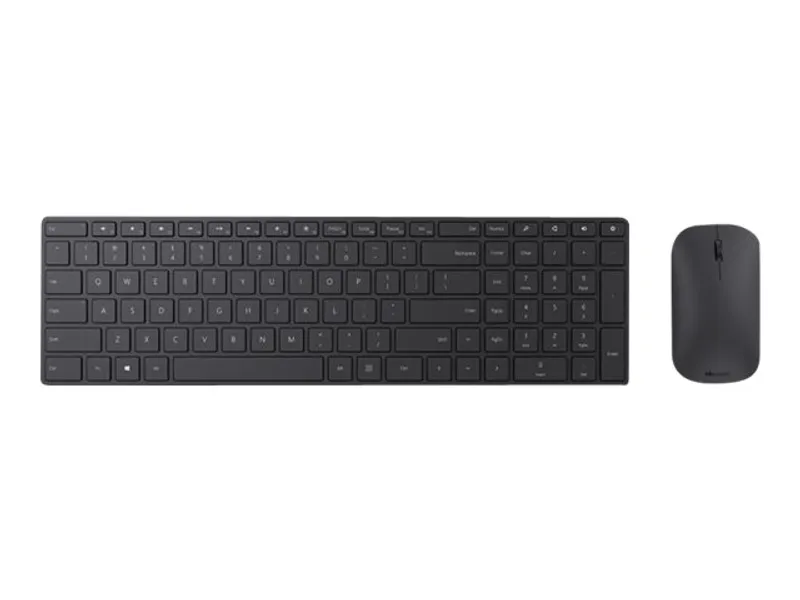 With its ultra-thin and modern look, the Designer Bluetooth Desktop complements the look of your desk. It wirelessly pairs to your laptop or tablet with the latest Bluetooth Smart technology - instantly connecting without wires or dongles to manage. A full-sized keyboard with built-in number pad and mouse will keep you productive at your desk. Even with its minimalist design, this keyboard gives you a robust typing experience with chiclet-style, soft touch keys. Media keys are included, so you can easily control music and videos.
Modern design
Ultrathin and modern design complements your desktop.
Bluetooth Smart
Clutter-free and reliable experience utilizing the latest in Bluetooth 4.0 technology.
Media Center
Control media playback from your keyboard.
Built-in number pad
The keyboard is full-sized with a built-in number pad
BlueTrack Technology
Combines the power of optical with the precision of laser for remarkable tracking on virtually any surface.
Designed for either hand
Ambidextrous design allows you to control your mouse in either hand.
More products like this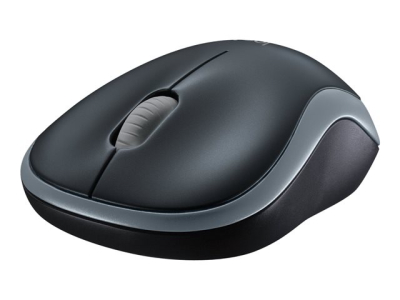 MOU Logitech M185 - muis - 2.4 GHz - grijs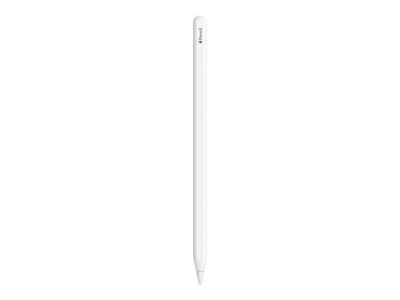 TAB Apple Pencil G2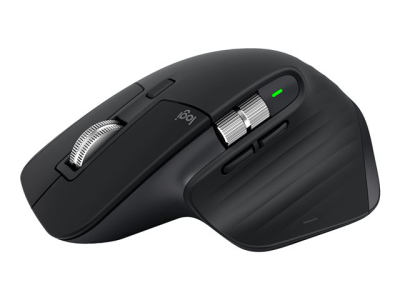 MOU Logitech MX Master 3 - muis - Bluetooth + 2.4 GHz - zwart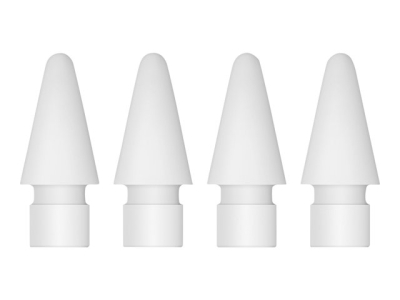 TAB Apple Pencil Tips - 4 vervangingstips voor stylus 1 en 2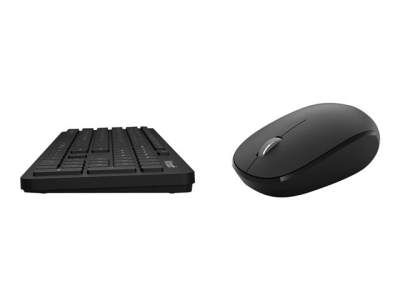 KB Microsoft Bluetooth Desktop US Black