VoIP Jabra EVOLVE 20 MONO Headset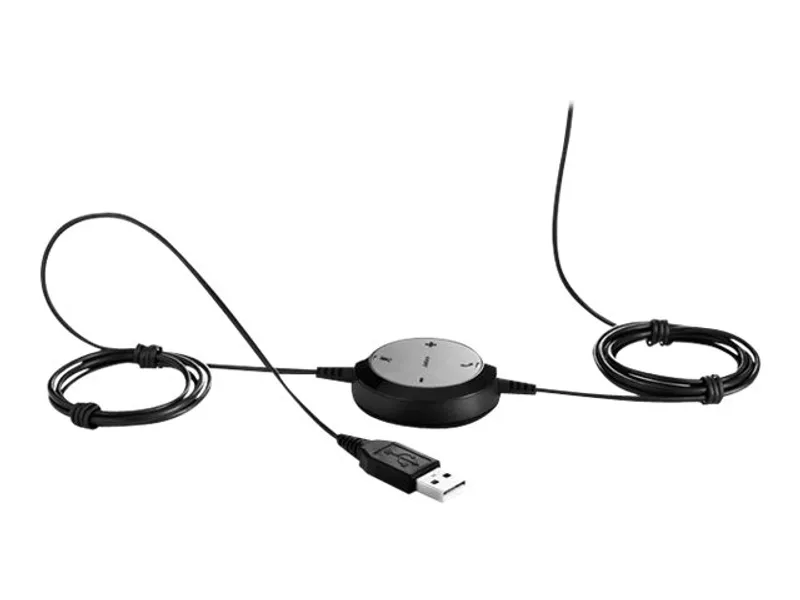 The Jabra Evolve series is a professional range of headsets designed to improve concentration and completions. Premium noise cancellation technology gives you peace to work in a noisy, open office; effectively creating a concentration zone around you so you can stay focused.
Stay focused, by eliminating distractions in noisy open office environments
The Jabra Evolve series helps you create your own concentration zone with premium active and passive noise cancellation technology - so that you, and not noisy disturbances, are in control. Get further protection from interruptions with the busy light that signals whether or not you are available to colleagues.
Made for both music and voice
With a world-class set of microphone and speakers that are truly made for both voice communication and music listening, you are free to choose if you want to be in your own concentration zone or actively participate in voice-based collaboration.
Let you, not the task, decide where you work
Use your headset where you want. Connect easily to your PC via the USB-based control unit or to your smartphone and tablet via the 3.5 mm jack. Additionally you can easily change your office headset to a very stylish personal head- set when you're on the go by seamlessly integrating the microphone boom arm into the headband.
More products like this

TEL 2N IP Verso, Frame, 3 modules, Opbouw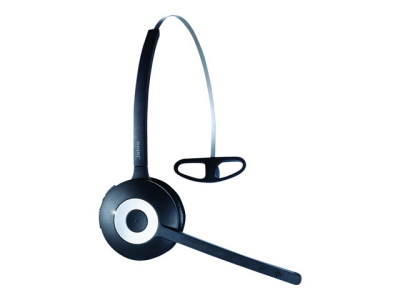 VoIP Jabra Pro 920 Headset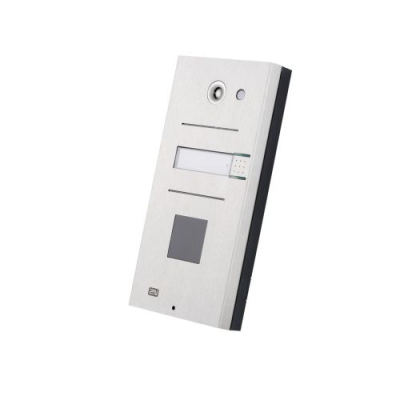 TEL 2N HELIOS IP. 1 Key, Camera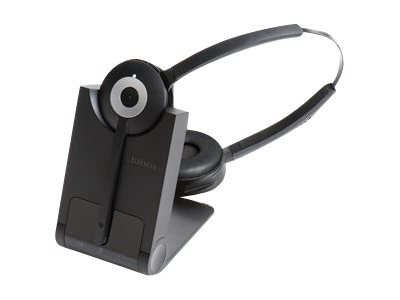 VoIP Jabra Pro 920 DUO Headset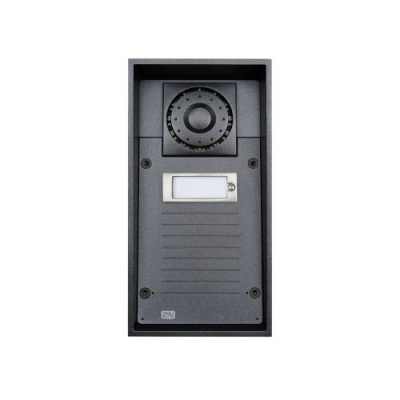 TEL 2N HELIOS IP Force Outdoor, 1 Key