NB HP ZBook Fury 16 G10 Mobiel werkstation 40,6 cm (16") WUXGA Intel® Core™ i7 i7-13850HX 32 GB DDR5-SDRAM 1 TB SSD NVIDIA RTX A2000 Wi-Fi 6E (802.11ax) Windows 11 Pro Grijs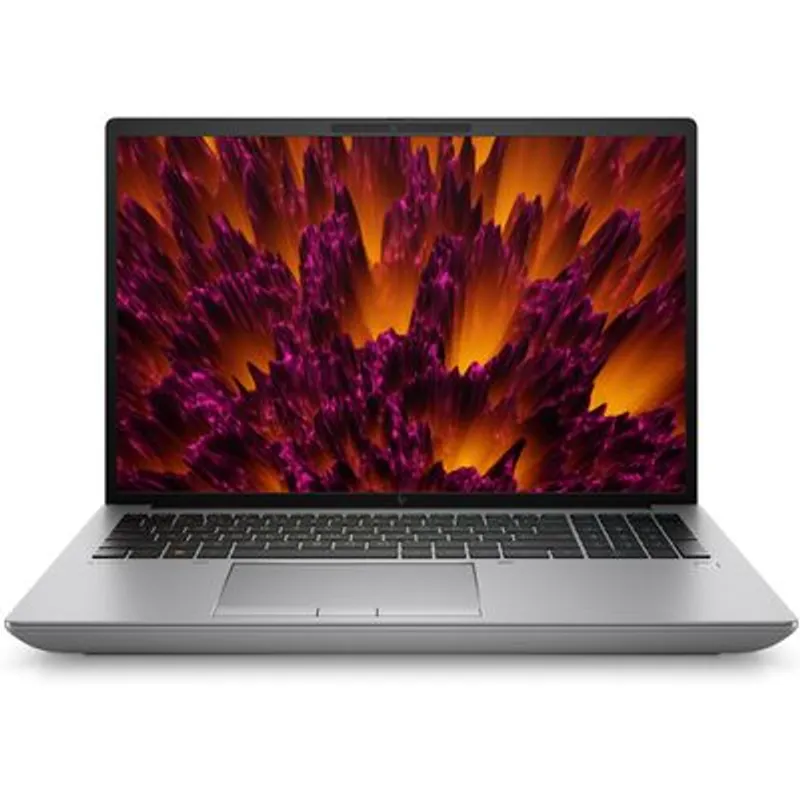 HP ZBook Fury 16 G10. Type product: Mobiel werkstation, Vormfactor: Clamshell. Processorfamilie: Intel® Core™ i7, Processormodel: i7-13850HX, Frequentie van processor: 2,1 GHz. Beeldschermdiagonaal: 40,6 cm (16"), HD type: WUXGA, Resolutie: 1920 x 1200 Pixels. Intern geheugen: 32 GB, Intern geheugentype: DDR5-SDRAM. Totale opslagcapaciteit: 1 TB, Opslagmedia: SSD. On-board graphics adapter model: Intel® UHD Graphics. Inclusief besturingssysteem: Windows 11 Pro. Kleur van het product: Grijs
Werk aan meerdere zware projecten tegelijkertijd
Verwerk zware grafische projecten met gemak met een Intel® CPU van desktopklasse[1] en geïntegreerde of aparte videokaart.[3]
Upgraden. Uitbreiden. Moderniseren
Opslag en geheugen van desktopniveau met ruimte om te groeien. Uitbreiding is gemakkelijk met gereedschapsloze toegang tot de onderdelen.
Dunne rand voor een groter beeldschermoppervlak
Breng projecten tot leven op een schitterend scherm en zie meer van je scherm dankzij de flinterdunne randen.
Windows 11
Werk overal zonder in te boeten op prestaties of beveiliging met Windows 11 in combinatie met samenwerkings- en connectiviteitstechnologie van HP.
Intel® Core™ i7 processor
Draai verschillende processorintensieve programma's tegelijk zonder dat de prestaties afnemen, dankzij een Intel® Core™ i7-processor. [1]
Snelle HP Z Turbo Drive-opslag
Werk zonder beperkingen vanaf elke locatie met lokale PCIe-opslag die tot 6 keer zo snel is als SATA SSD en tot 21 keer zo snel is als traditionele HDD-opslag. [2]
Morsbestendig toetsenbord
Een ongeluk zit in een klein hoekje. Daarom is ons toetsenbord voorzien van een kleine opening om gemorste vloeistof weg te laten lopen. Makkelijk schoon te maken.
Toonaangevende beveiligingsvoorzieningen
Standaard voorzien van geavanceerde beveiligingsfuncties. Veiligheidsvoorzieningen zoals HP Sure Start, het eerste zelfherstellende BIOS, beschermen uw apparaat, en dus ook uw data en identiteit.
Creëren. Communiceren. Samenwerken
Werk efficiënt samen aan complexe projecten. De AI-gestuurde 5MP-camera met Auto Framing[7] biedt ook bij weinig licht een verbeterde beeldkwaliteit en de AI-ruisonderdrukkingssoftware[8] blokkeert achtergrondgeluiden zodat je vanaf vrijwel elke locatie soepel kunt communiceren.
More products like this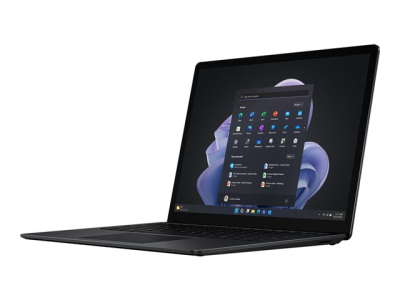 NB Microsoft Surface Laptop 5 for Business - 13.5" - Core i7 1265U - Evo - 16 GB RAM - 512 GB SSD - Int Engels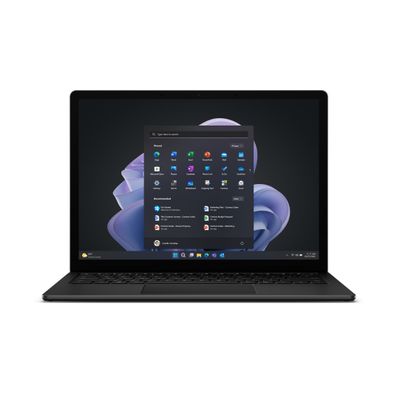 NB Microsoft Surface Laptop 5 i5-1245U Notebook 34,3 cm (13.5") Touchscreen Intel® Core™ i5 16 GB LPDDR5x-SDRAM 512 GB SSD Wi-Fi 6 (802.11ax) Windows 11 Pro Zwart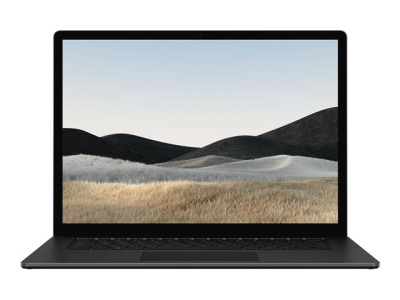 NB Microsoft Surface Laptop 4 - 13.5" - Core i7 1185G7 - 16 GB RAM - 256 GB SSD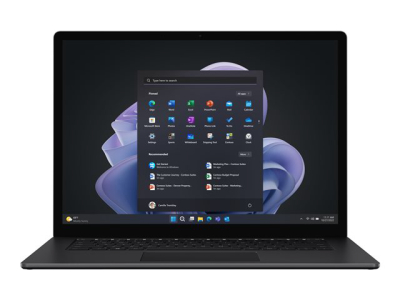 NB Microsoft Surface Laptop 5 for Business - 13.5" - Core i7 1265U - Evo - 16 GB RAM - 256 GB SSD - QWERTY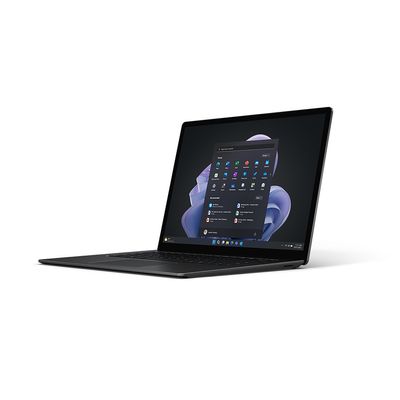 NB Microsoft Surface Laptop 5 i7-1265U Notebook 38,1 cm (15") Touchscreen Intel® Core™ i7 16 GB LPDDR5x-SDRAM 512 GB SSD Wi-Fi 6 (802.11ax) Windows 11 Pro Zwart