NET Ubiquiti Unifi Cloud Key G2 Plus Controller + 1TB HDD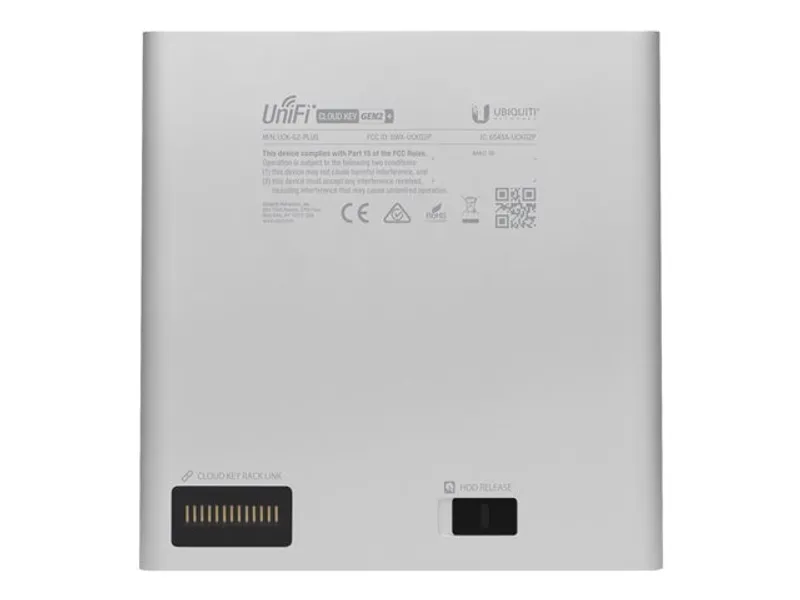 The UniFi Cloud Key is an integrated computer and software controller minus the bulk. It features a powerful processor, operating with built-in hybrid cloud technology.
Breakthrough efficiency
The UniFi Cloud Key is fully capable of configuring and managing dozens of UniFi devices in your deployment. Replacing a dedicated server or computer, the UniFi Cloud Key is an ultra-low energy solution with virtually no footprint.
Hybrid cloud technology
The Ubiquiti hybrid cloud configuration provides a secure, private SSO to access all of your UniFi deployments from anywhere in the world. With the Ubiquiti hybrid cloud, a third-party hosted cloud service is not required, so all of your personal data and network information remains local and secure - the way it should be.
Incredible, agile scalability
Add, provision, configure, monitor, and manage all of your UniFi devices, whether in one or thousands of private networks - all from a central control plane. Easily accessible through any standard web browser, the UniFi Cloud Key is a powerful solution for managing your UniFi networks across the campus or across the globe.
More products like this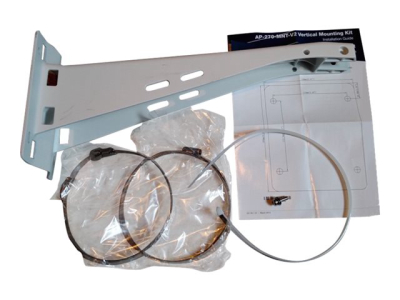 NET HPE Aruba Outdoor Pole/Wall Long Mount Kit - montageset netwerkapparaatwand/ paal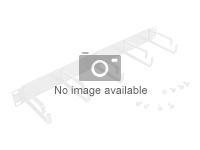 NET HPE Aruba muur/plafondbevestigingspakket voor netwerkapparaat Wit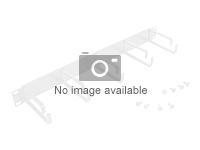 NET HPE Aruba AP-MNT-W4 Low Profile Basic - montagekit voor netwerkapparaat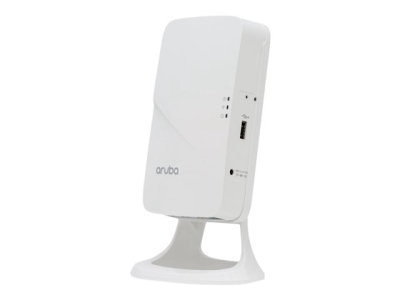 NET HPE Aruba AP-303H-MNTD - montagekit voor netwerkapparaat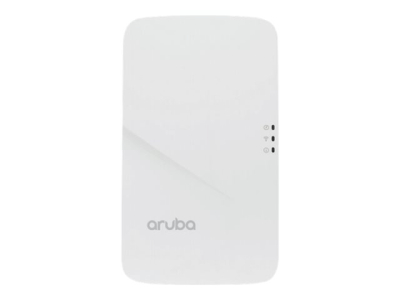 NET HPE Aruba AP-303H (RW) Unified Hospitality - draadloze-toegangspunt - Wi-Fi 5