NET Ubiquiti Unifi Unifi AC Mesh Pro Outdoor
Featuring Wi-Fi 802.11ac, 3x3 MIMO technology and a sleek industrial design, the UniFi AP-AC is a Ubiquiti Networks Access Point (AP), ideal for deployment of high-performance wireless networks.
Breakthrough hardware performance
The UniFi AP-AC supports simultaneous dual-band operation, up to 1300 Mbps with 3x3 MIMO in the 5 GHz band and up to 450 Mbps with 3x3 MIMO in the 2.4 GHz band.
Sleek industrial design
Featuring a clean industrial design, the UniFi AP-AC can be integrated seamlessly into any wall or ceiling surface. The LED indicator simplifies deployment and configuration.
Scalable enterprise Wi-Fi management
The UniFi Controller software is a powerful, enterprise wireless software engine ideal for high-density client deployments requiring low latency and high uptime performance. With its software-based capabilities, the UniFi virtual control plane allows for unlimited scalability under one centralized controller.
More products like this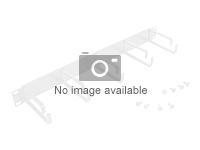 NET HPE Aruba AP-MNT-W4 Low Profile Basic - montagekit voor netwerkapparaat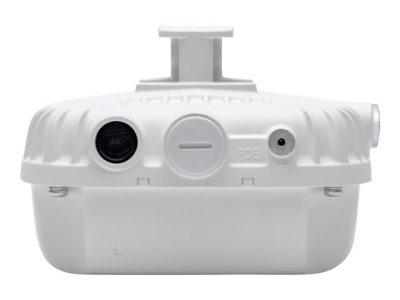 NET HPE Aruba AP-367 - draadloze-toegangspunt - Wi-Fi 5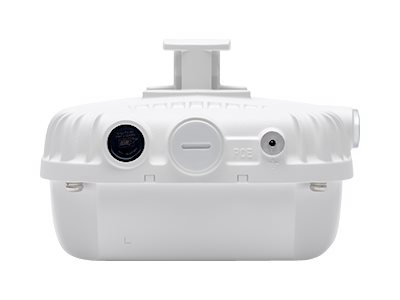 NET Aruba AP-365 Outdoor Access Point (dual radio)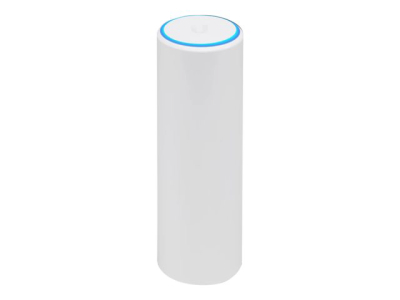 NET Ubiquiti Unifi AP, FlexHD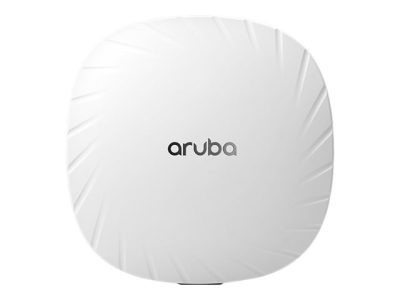 NET HPE Aruba AP-515 (RW) - draadloze-toegangspunt - Bluetooth, Wi-Fi 6