MON IIyama ProLite XU2792HSU-B1 27" Zwart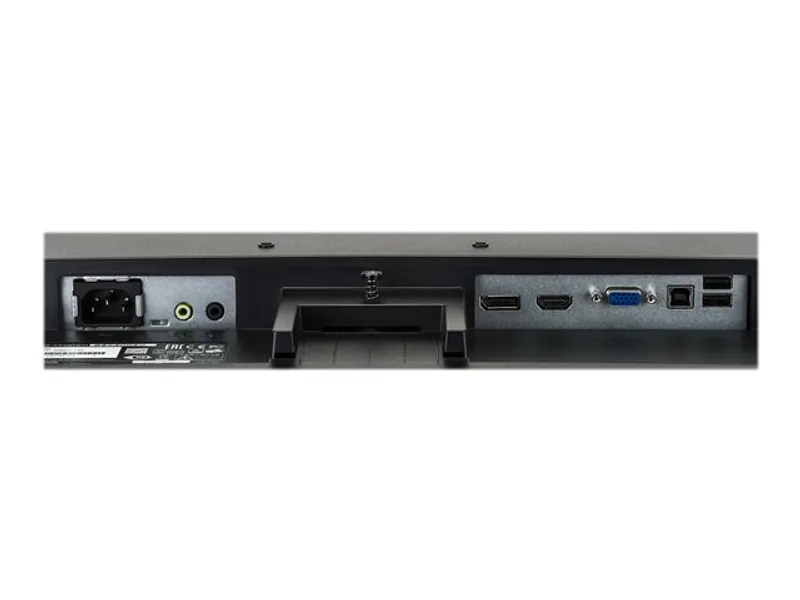 Stylish edge-to-edge design makes the ProLite perfect for multi-monitor setups. The IPS panel technology offers accurate and consistent color reproduction with wide viewing angles. High contrast and brightness values mean the monitor will provide excellent performance for photographic design and web design.
More products like this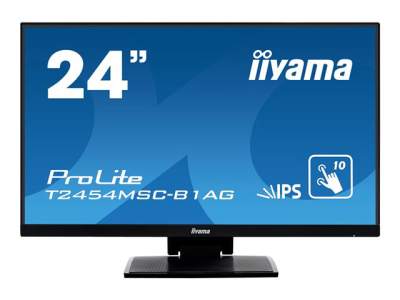 MON IIyama Prolite T2454MSC-B1AG 24-inch Multi-Touch monitor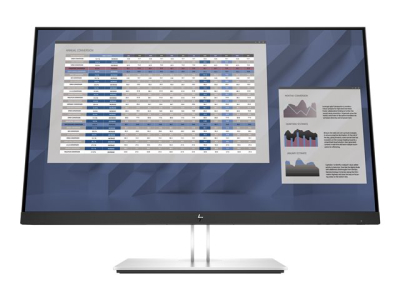 MON HP E27 G4 - E-Series - LED-monitor - Full HD (1080p) - 27"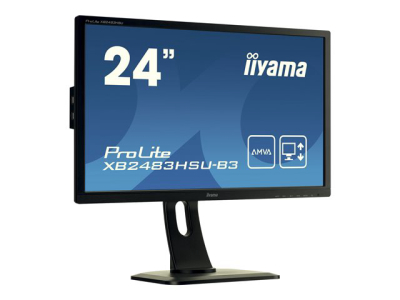 MON iiyama ProLite XB2483HSU-B3 - LED-monitor - Full HD (1080p) - 24"
MON iiyama ProLite LH5070UHB-B1 50" Klasse (49.5" zichtbaar) LCD-beeldscherm plat paneel - 4K - 24/7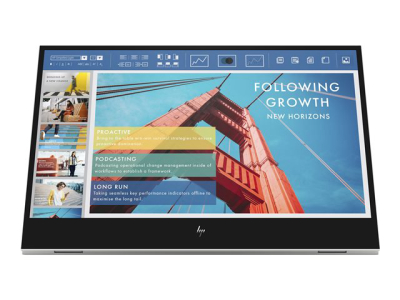 MON HP E14 G4 - LED-monitor - Full HD (1080p) - 14" - HDR