MM Microsoft LifeChat LX-3000 Headset + Mic USB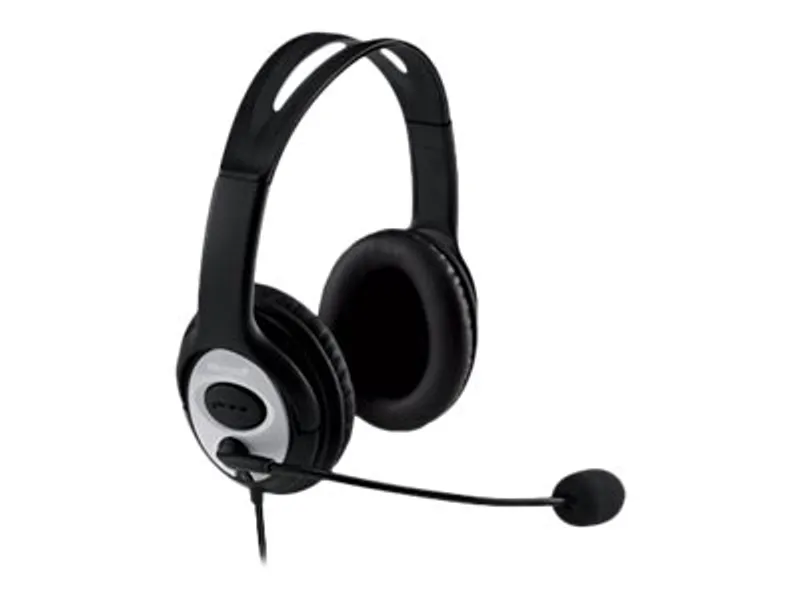 If you want to chat, game, or listen to music, do it right - in full immersion. Sit back with the LifeChat LX-3000 and enjoy the quality digital sound, made even better with total-comfort leatherette ear pads. With the USB connection, you can get plugged in fast. And when you're ready to talk, the noise-canceling microphone makes sure you're heard, crystal clear.
Premium stereo sound
High-quality audio for phone calls or listening to music.
Excellent reliability and clarity
Superior sound with digital USB 2.0 connectivity.
Noise canceling microphone
Automatically picks up your voice with remarkable clarity.
Comfortable leatherette ear pads
Listen and play for hours in total comfort.
Optimized for Skype
Do more together, with Skype certified products from Microsoft.
Ideal for voice and video chat
Hear friends and family as if they were there.
Ideal for listening to music
Hear your favorite bands in high-quality audio.
More products like this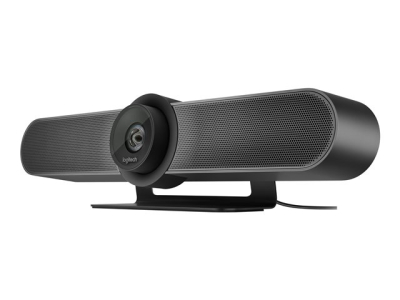 MM Logitech MeetUp - conferentiecamera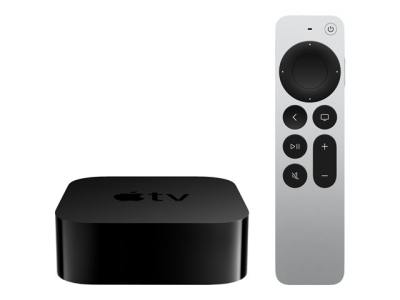 MM Apple TV HD - AV-speler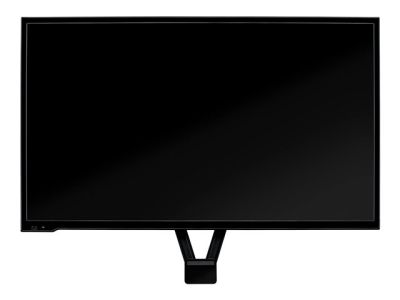 MM Logitech TV MOUNT - camerabevestiging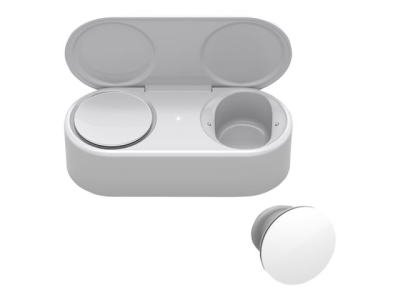 MM Microsoft Surface Earbuds Hoofdtelefoons In-ear Bluetooth Grijs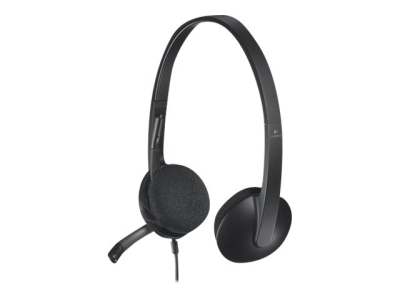 MM Logitech H340 Headset Zwart