MON IIyama Prolite XUB2792QSN-B1 27inch, LED, WQHD, USB-C dock incl. RJ45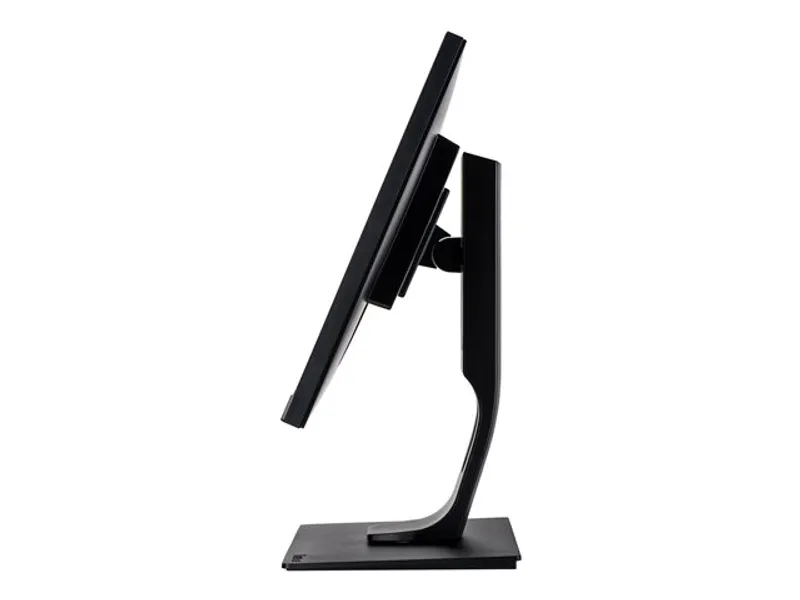 Equipped with a USB-C dock connector, the XUB2792QSN-B1 allows you to simplify your workspace by using a single cable to both send signal (audio, video and touch) from your notebook to your monitor whilst providing power and charge to the notebook. Additionally, if your monitor is connected to the Internet with a LAN cable, your notebook will automatically be connected to the network as well. Thanks to a DisplayPort output you can easily extend your desktop by creating a double-monitor set-up. The IPS panel assures rich and accurate colors with wide viewing angles. WQHD resolution, high contrast and brightness values mean the monitor provides excellent performance for photographic and web design. The ergonomic stand offers a height adjustment of 13 cm and with the tilt and swivel mechanisms you can easily turn the monitor into portrait mode for more comfort while working on large data sheets.
USB-C dock
The dock allows you to connect your laptop with a single cable to the monitor to both make sure it is charged and connected to a wired network and signal from the laptop is sent to the monitor. A second monitor can be connected to the DisplayPort (MST) output to create a multi-monitor set-up. With additional USB ports, your mouse, keyboard or webcam can also be connected to the monitor. All thanks to a single cable connecting your laptop to the USB C dock in the monitor.
IPS technology
IPS displays are best known for wide viewing angles and natural, highly accurate colors. They are especially suited for color-critical applications.
WQHD resolution
With true WQHD 2560 x 1440p resolution your monitor is ready to display high-definition images. This means you can accommodate more information on your screen, i.e. over 76% more in comparison to a 1920 x 1080 monitor.
Flicker-Free technology and blue light reducer feature
The ultimate solution for the comfort and health of your eyes. Flicker-Free monitors with the blue light reducer function substantially reduce the strain and fatigue caused by flickering and blue light emittance of regular monitors.
High-quality stereo speakers
This LED monitor is equipped with two high quality stereo speakers.
More products like this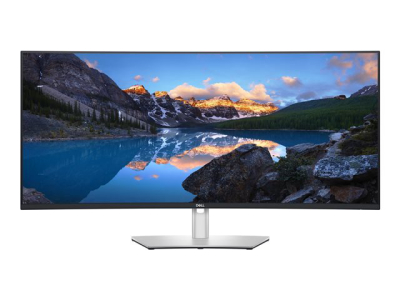 MON Dell UltraSharp U4021QW - LED-monitor - gebogen - 39.7"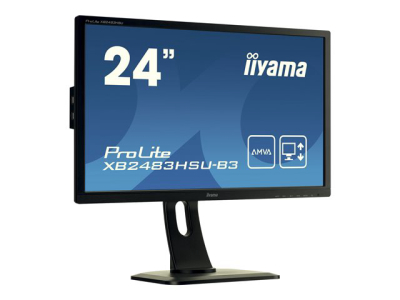 MON iiyama ProLite XB2483HSU-B3 - LED-monitor - Full HD (1080p) - 24"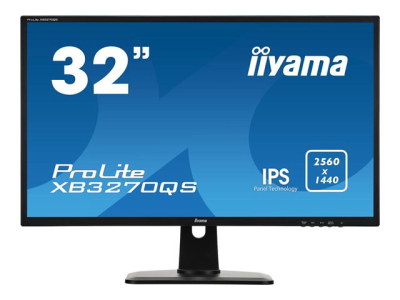 MON IIyama Prolite ProLite XB3270QS-B1 31.5"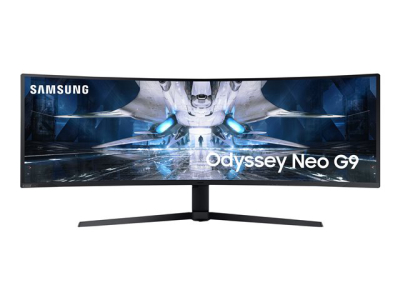 MON Samsung Odyssey Neo G9 S49AG950NU - QLED-beeldscherm - gebogen - 49" - HDR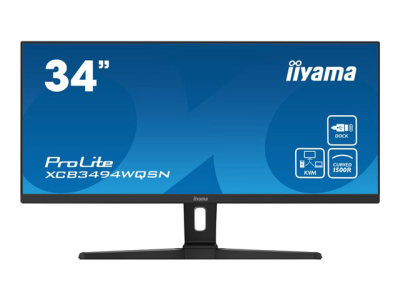 MON iiyama ProLite XCB3494WQSN-B1 - LED-monitor - gebogen - 34" - HDR - USB-C Dock - Ethernet