NB Microsoft Surface Book 3, 15", I7, 16GB, 256GB SSD, Win 10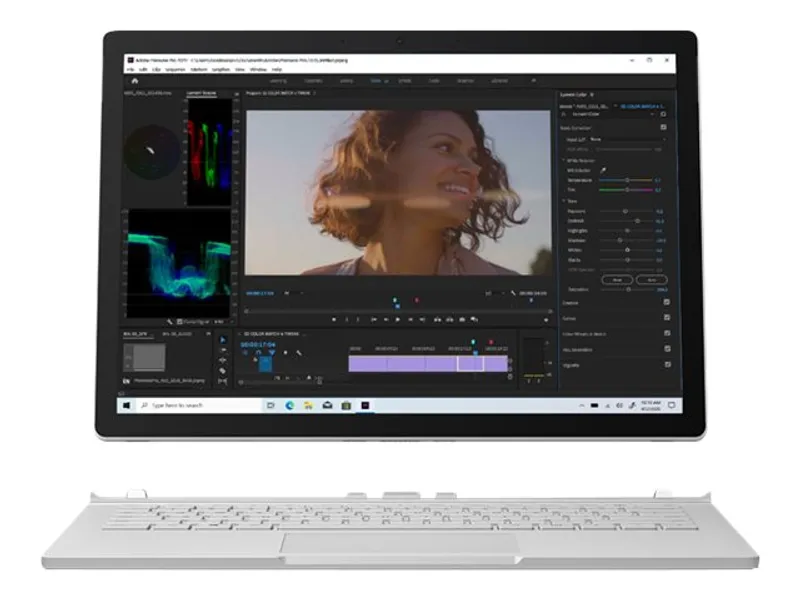 Meet the laptop that can handle your biggest demands. This powerful Surface laptop combines speed, graphics, and immersive gaming with the versatility of a laptop, tablet, and portable studio.
Built for performance
Power through every day with the fast Surface laptop. Tackle intensive tasks, edit large video files, and enjoy great gaming experience.
Long battery life
Get up to 17.5 hours of battery life and get back to work when you're ready with improved standby that extends battery life when you're away.
Adapts to you
When inspiration strikes, Surface Book 3 makes it easy to get it all done - complete with a detachable touchscreen that becomes a tablet.
More products like this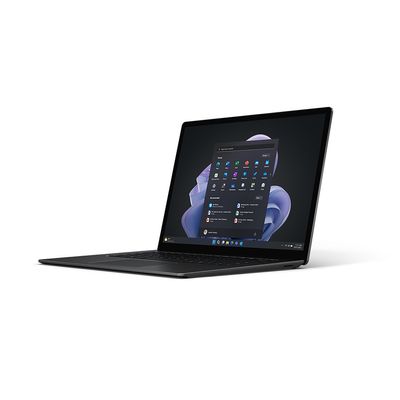 NB Microsoft Surface Laptop 5 i7-1265U Notebook 38,1 cm (15") Touchscreen Intel® Core™ i7 16 GB LPDDR5x-SDRAM 512 GB SSD Wi-Fi 6 (802.11ax) Windows 11 Pro Zwart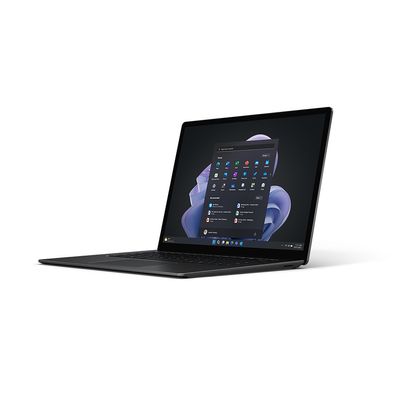 NB Microsoft Surface Laptop 5 i7-1265U Notebook 38,1 cm (15") Touchscreen Intel® Core™ i7 32 GB LPDDR5x-SDRAM 1 TB SSD Wi-Fi 6 (802.11ax) Windows 11 Pro Zwart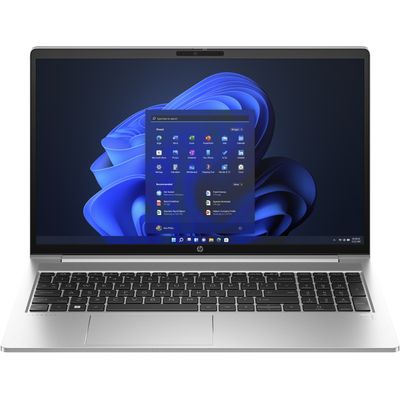 NB HP ProBook 450 15.6 G10 Laptop 39,6 cm (15.6") Full HD Intel® Core™ i5 i5-1335U 16 GB DDR4-SDRAM 512 GB SSD Wi-Fi 6E (802.11ax) Windows 11 Pro Zilver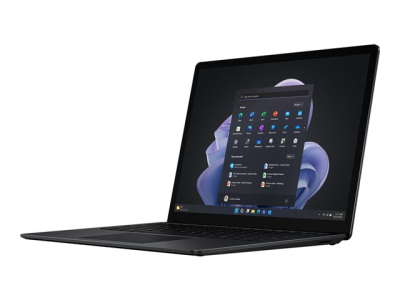 NB Microsoft Surface Laptop 5 for Business - 13.5" - Core i7 1265U - Evo - 16 GB RAM - 512 GB SSD - Int Engels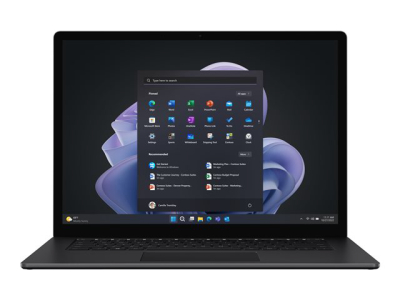 NB Microsoft Surface Laptop 5 for Business - 13.5" - Core i7 1265U - Evo - 16 GB RAM - 256 GB SSD - QWERTY