KB Zebra CS4070 Bluetooth Barcode Scanner 1D/2D Laser Zwart
If your workers are using tablets, laptops and smartphones, they all share a common challenge - the consumer-grade camera used to capture bar codes makes scanning slow, uncomfortable and impossible unless the bar code is perfect. Introducing the Bluetooth Symbol CS4070, the easy way to add enterprise-class scanning to any mobile device. This affordable pocket-sized wireless device offers advanced bar code scanning technology, allowing your workers to capture virtually any 1D or 2D bar code in any condition in the time it takes to press the trigger - even if it is damaged, dirty or scratched. It delivers true point-and-shoot simplicity. And the natural feel delivers comfortable no-fatigue scanning - no matter how many times a day your workers need to scan.
PRZM Intelligent Imaging technology for superior barcode scanning performance
Resets the bar for 2D imaging, allowing workers to capture 1D and 2D bar codes with laser-style speed and accuracy for first-time every time split second capture of bar codes in virtually any condition
Scan virtually any bar code on any medium
Scans 1D, 2D and PDF417 bar codes printed on paper labels or displayed on mobile phones or computer screens, supporting many different types of applications.
Superior ergonomics
Not only is the CS4070 one of the smallest and lightest devices in its class, it is also designed to fit naturally in the hand for all day comfort in very scan intensive applications. Grooves guide the hand to the optimal placement, and trigger buttons are placed to enable easy effortless scanning for any size hand.
Easy Bluetooth pairing
The dedicated pairing button makes it easy for users to pair the CS4070 with any supported host with the press of a button.
Point-and-shoot scanning simplicity
The CS4070 can scan bar codes at distances much farther than competitive devices, allowing workers to capture bar codes more easily through more natural movements. And with omnidirectional scanning, there is never a need to align the CS4070 and the bar code.
Full-shift power - period
Users never need to run out of power. The battery holds enough power for a long working shift, is field replaceable and has a convenient LED indicator that lets users know when to change the battery.
Make over a million scans
The scan button offers an enterprise-class actuation rating, the scan button and scan button graphics are designed and tested to handle over a million presses.
Real-time and batch mode support
Ensures compatibility with your current applications and allows users to capture data, regardless of whether they are on or offline.
More products like this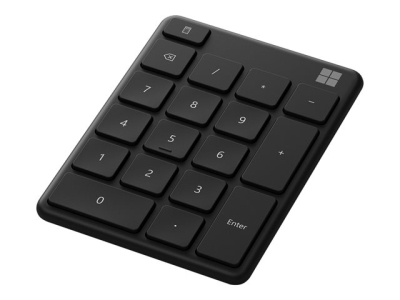 KB Microsoft Number Pad Black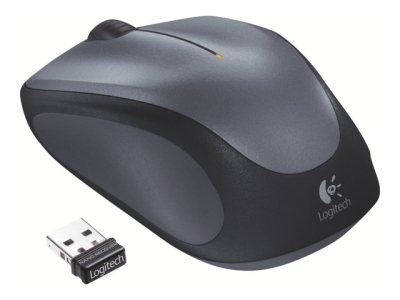 MOU Logitech M235 - muis - 2.4 GHz - grijs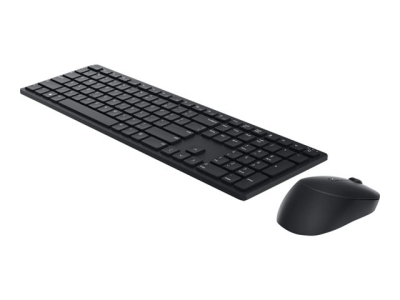 KB Dell Pro KM5221W - toetsenbord en muis set - QWERTY - US International - zwart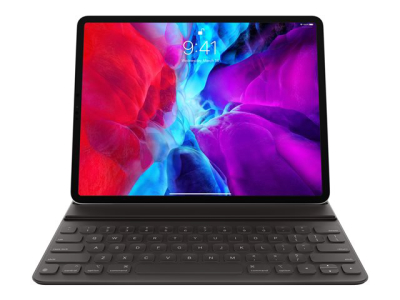 TAB Apple Smart Keyboard Folio iPad Pro 12,9 inch 2020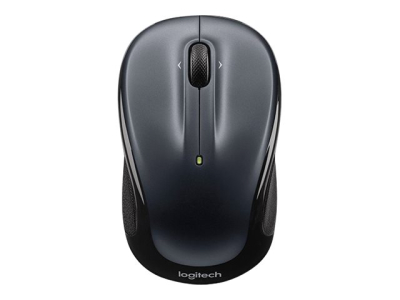 MOU Logitech M325 - Color Collection Limited Edition - muis - 2.4 GHz - grijs