KB Logitech Cordless Desktop MK330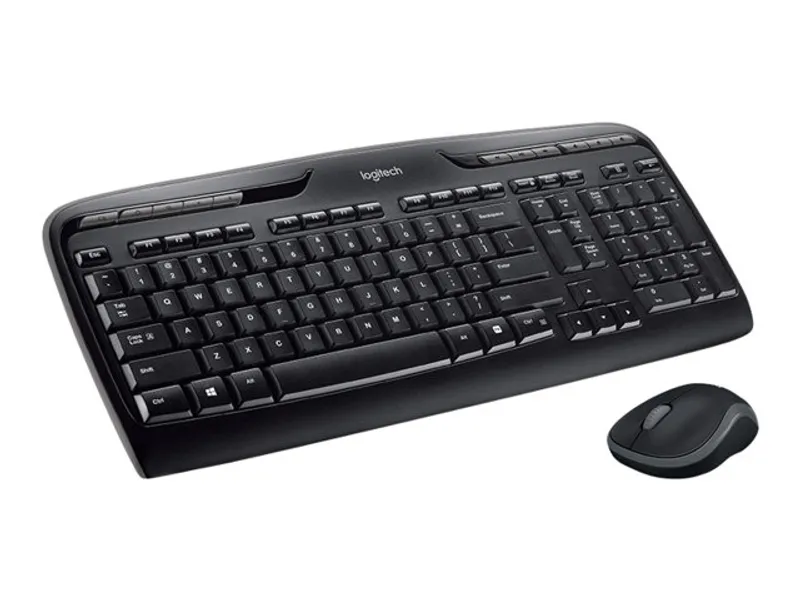 The combo that puts entertainment and portability at your fingertips - thanks to 11 hot keys and a go-anywhere mouse. 11 hot keys deliver instant control and access to your favorite websites - and the music and movies you love. Low-profile, whisper-quiet keys help make typing IMs, emails and anything else nice and easy. The portable, comfortable mouse - with its plug-and-forget nano-receiver goes wherever you use your computer.
Multimedia hot keys
Skip a song. Pause a video. Turn up the volume. You get 11 multimedia hot keys for instant access to play, pause, previous, next, volume and mute.
Portable wireless mouse
You can take the sleek mouse anywhere you take your computer. Plus, the included storage compartment makes it easy to store the nano-receiver.
Advanced 2.4 GHz wireless
So you can work or play in more places - like your comfy couch - the long-range wireless connection virtually eliminates delays, dropouts and interference and gives you a range of up to 10 meters.
10 re-programmable keys
You're in charge with 4 re-programmable F-keys and 6 re-programmable hot keys that you can easily customize to open your favorite applications, folders or web pages.
Extended battery life
A 24-month keyboard and 12-month mouse battery life mean you can go for months without the hassle of changing batteries.
Plug-and-play simplicity
Setup couldn't be easier - you simply plug the wireless receiver into a USB port on your computer and you'll be exploring MSN, shopping on Amazon and searching Google right away without software.
More products like this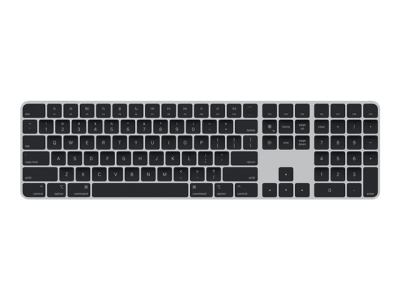 KB Apple Magic Keyboard with Touch ID and Numeric Keypad - toetsenbord - QWERTY - VS-Engels - zwarte toetsen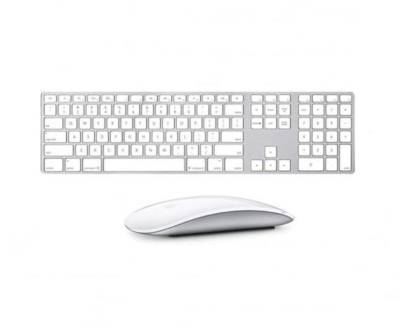 KB Apple Magic Keyboard + Magic Mouse with Touch ID and Numeric Keypad - toetsenbord - QWERTY - Nederlands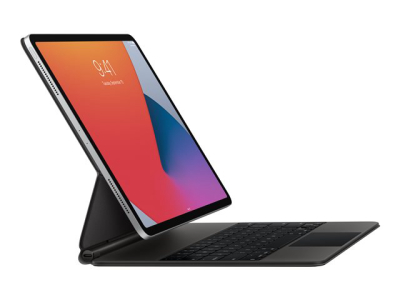 TAB Apple Ipad Pro 11-inch Magic Keyboard/Trackpad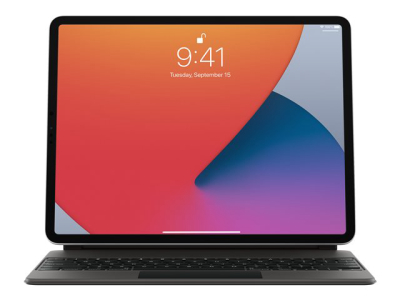 TAB Apple Magic Keyboard iPad Pro 12,9 inch 2018/2020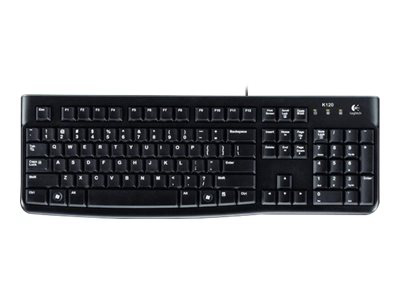 KB Logitech K120 USB French Zwart