VoIP Jabra Engage 75 mono (USB/Bluetooth/Phone)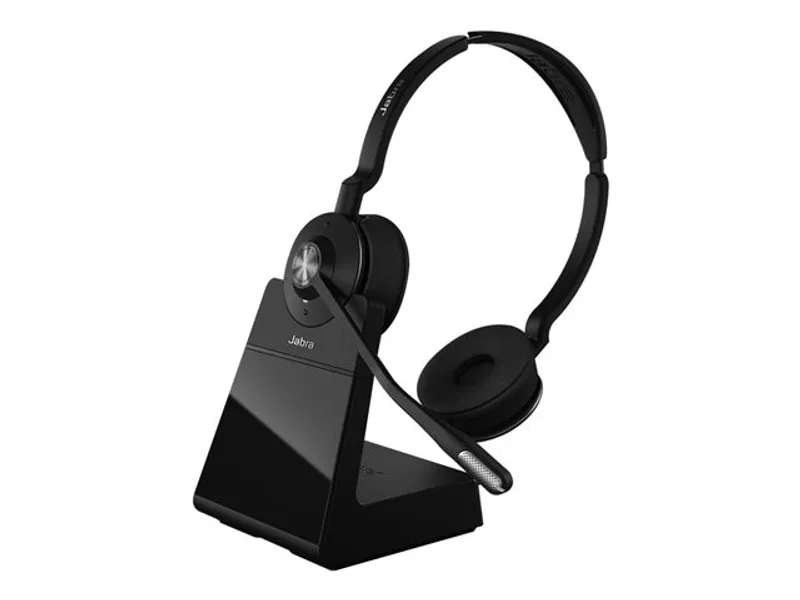 Work away from the desk and still maintain a wireless connection that won't let you, or your customers, down.
Overcomes wireless capacity issues
The Jabra Engage series enables more people to work wirelessly in the same office space.
Crystal-clear calls
Advanced noise-canceling microphone and enhanced speakers deliver crystal-clear calls even in noisy offices.
More products like this

TEL 2N IP Verso, Frame, 3 modules, Opbouw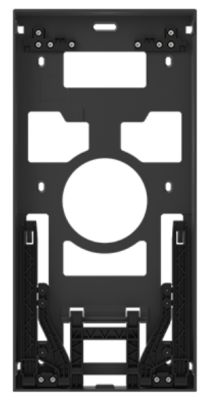 TEL 2N IP Style, Opbouw Module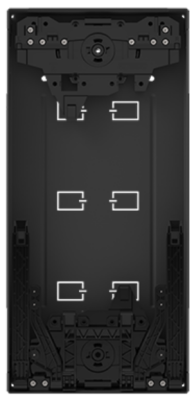 TEL 2N IP Style, Inbouw Module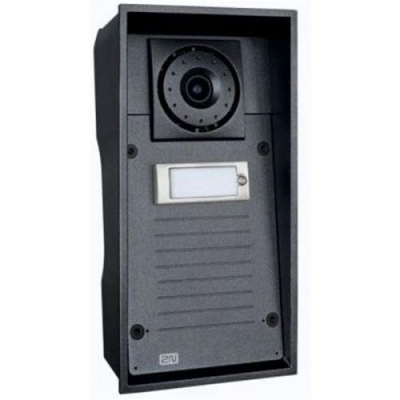 TEL 2N HELIOS IP Force Outdoor, 1 Key, HD Camera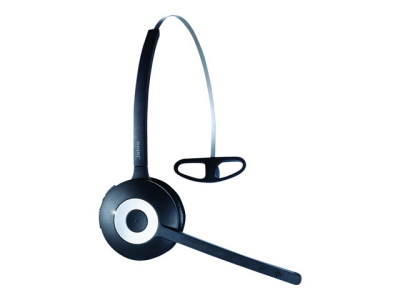 VoIP Jabra Pro 920 Headset