MON IIyama ProLite XUB2390HS-B1 23" Zwart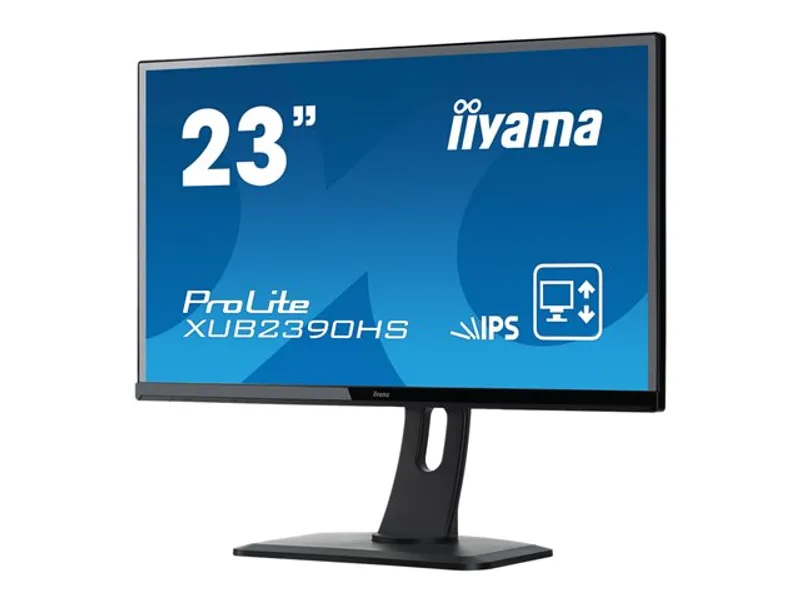 ProLite XUB2390HS is a 23" LED monitor with latest IPS Panel technology considered to be the best all round panel type. It offers accurate and consistent color reproduction with wide viewing angles and a fast response time. A truly ergonomic stand including pivot function makes the XUB2390HS an excellent choice for photographic design, web design, standard office use. It's the perfect choice for multi-monitor applications.
More products like this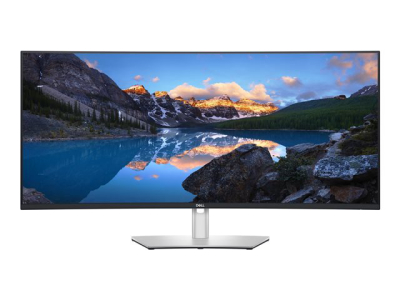 MON Dell UltraSharp U4021QW - LED-monitor - gebogen - 39.7"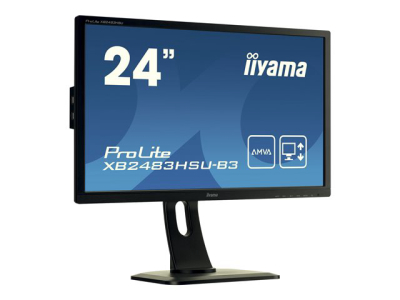 MON iiyama ProLite XB2483HSU-B3 - LED-monitor - Full HD (1080p) - 24"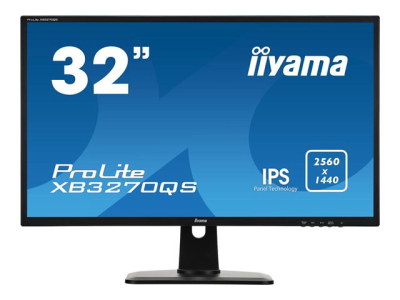 MON IIyama Prolite ProLite XB3270QS-B1 31.5"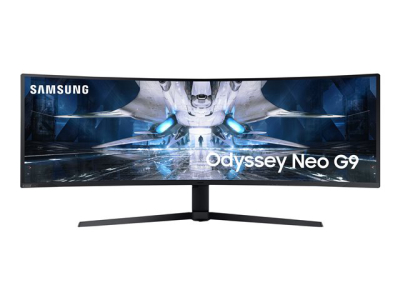 MON Samsung Odyssey Neo G9 S49AG950NU - QLED-beeldscherm - gebogen - 49" - HDR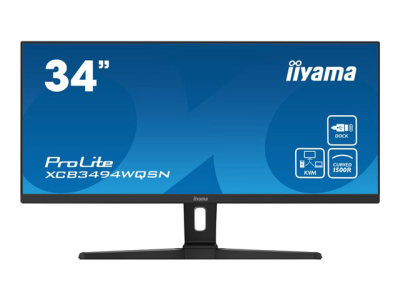 MON iiyama ProLite XCB3494WQSN-B1 - LED-monitor - gebogen - 34" - HDR - USB-C Dock - Ethernet