TAB Apple Smart Keyboard Folio iPad Pro 12,9 inch 2020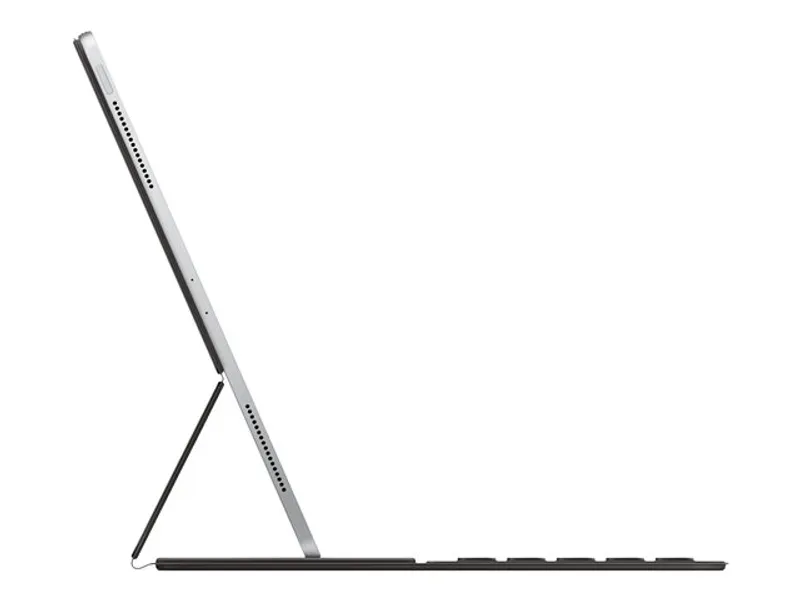 The Smart Keyboard Folio for the 12.9-inch iPad Pro is a full-size keyboard when you need it to be, provides elegant front and back protection when you don't, and allows for convenient viewing angles. And with no charging or pairing required, just attach the keyboard and start typing.
Easy to use - even easier to take with you
Simply unfold the Smart Keyboard when you need it. When you don't, fold it up and it becomes a slim, lightweight cover for iPad Pro. The elegant design is also durable, so it can withstand everyday use.
Your words matter, so Apple protects each letter
The letters and numbers may be the same, but everything else about the Smart Keyboard is completely new. Its top layer is crafted from a sheet of highly durable custom-woven fabric that's laser ablated to form the shape of each key. The fabric also provides the spring-like tension for each key, eliminating the need for conventional mechanisms. So the Smart Keyboard is just 4 mm thin while providing the accuracy, stability, and satisfying key feel you expect.
64 seamless keys
Unlike traditional keyboards, there are no gaps between keys. And it's coated in a water‑ and stain‑resistant finish, so the Smart Keyboard is resistant to stains and spilling.
Powerful communication
To make a device as thin and durable as the Smart Keyboard, Apple couldn't rely on traditional wires or components. By etching a paper-thin sheet of nylon with metal, Apple created a unique conductive material that allows for a two-way flow of power and data. So you don't charge the Smart Keyboard. Attach it to iPad Pro and start typing. And just as important, the conductive material is durable enough to withstand a lifetime of folding and unfolding.
Three layers of ingenuity
The cover panels of the Smart Keyboard are composed of three materials. Just like the Smart Cover, the top layer is made of durable polyurethane and the bottom layer is a soft microfiber lining, which protects the screen and keeps it clean when the Smart Keyboard is folded. The middle layer is what makes the Smart Keyboard truly advanced. It's composed of a new conductive fabric material that ensures seamless communication between iPad Pro and the Smart Keyboard.
No plugs, no switches, no pairing
The Smart Connector is an Apple-designed interface that allows seamless communication between the Smart Keyboard and iPad Pro. You'll find it on the connecting edge of the Smart Keyboard as well as on the side of iPad Pro. The Smart Connector works hand in hand with the conductive fabric inside the Smart Keyboard to allow for a two‑way exchange of power and data. So you can enjoy a simple yet sophisticated way to type.
More products like this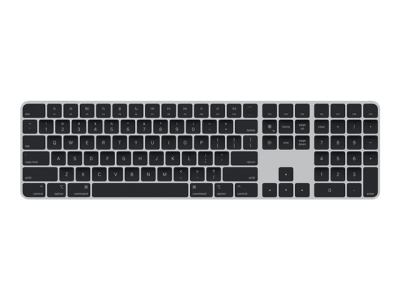 KB Apple Magic Keyboard with Touch ID and Numeric Keypad - toetsenbord - QWERTY - VS-Engels - zwarte toetsen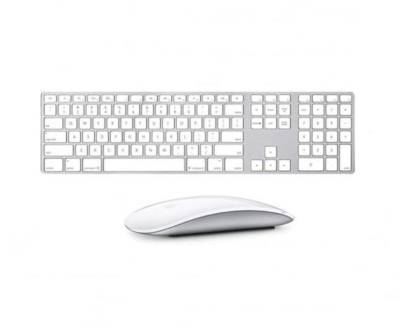 KB Apple Magic Keyboard + Magic Mouse with Touch ID and Numeric Keypad - toetsenbord - QWERTY - Nederlands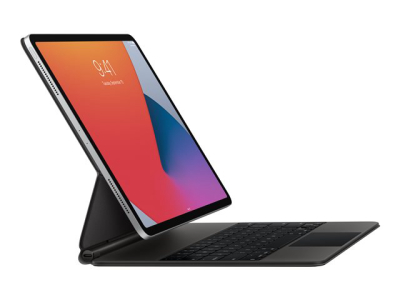 TAB Apple Ipad Pro 11-inch Magic Keyboard/Trackpad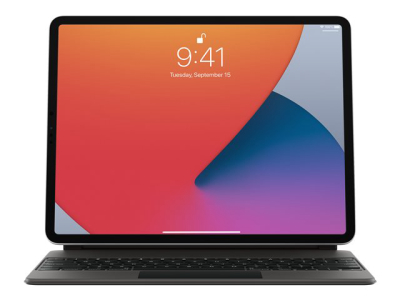 TAB Apple Magic Keyboard iPad Pro 12,9 inch 2018/2020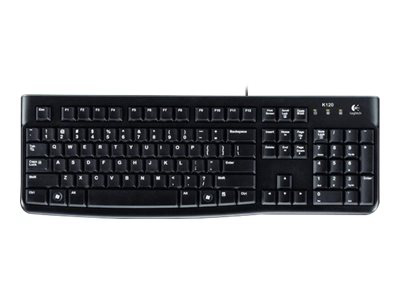 KB Logitech K120 USB French Zwart