STOR WD Purple WD63PURZ - vaste schijf - 6 TB - SATA 6Gb/S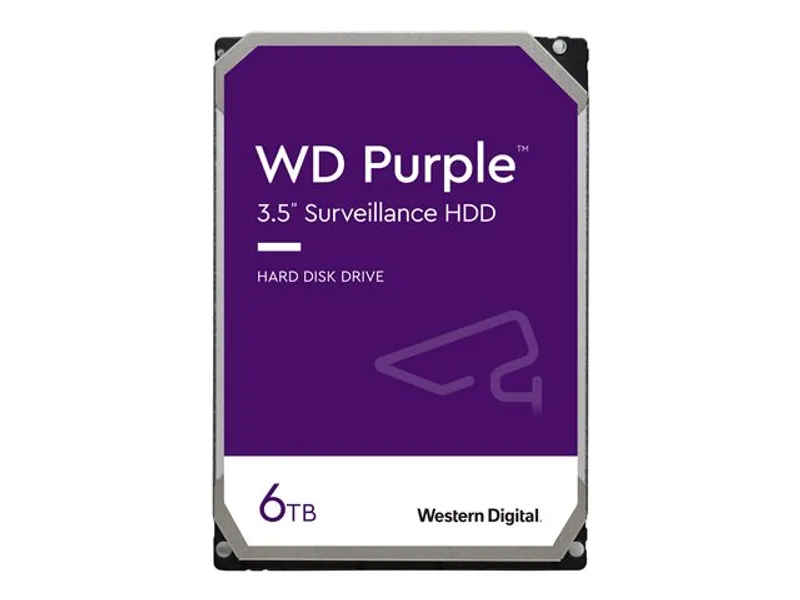 WD Purple drives are engineered specifically for surveillance to help withstand the elevated heat fluctuations and equipment vibrations within NVR environments. An average desktop drive is built to run for only short intervals, not the harsh 24/7 always-on environment of a high-definition surveillance system. With WD Purple, you get reliable, surveillance-class storage that's tested for compatibility in a wide range of security systems. Exclusive AllFrame technology helps reduce frame loss and improve overall video playback.
More products like this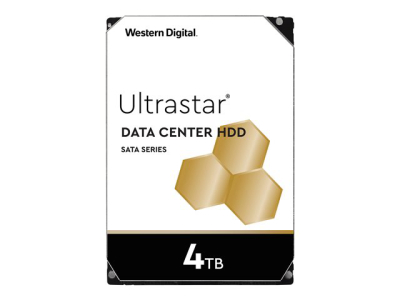 STOR WD Ultrastar DC HC310 HUS726T4TALA6L4 - vaste schijf - 4 TB - SATA 6Gb/s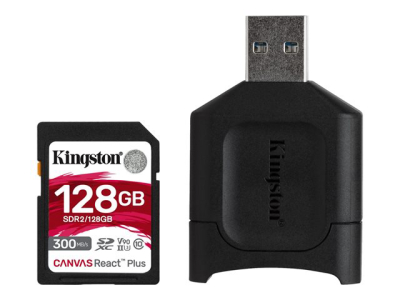 STOR Kingston Canvas React Plus - flashgeheugenkaart - 128 GB - SDXC UHS-II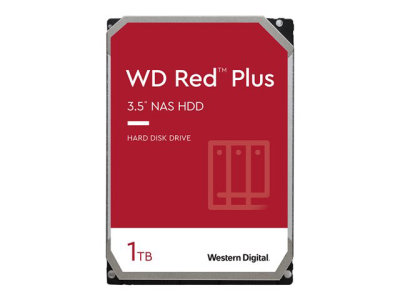 STOR WD Red Plus NAS Hard Drive WD10EFRX - vaste schijf - 1 TB - SATA 6Gb/s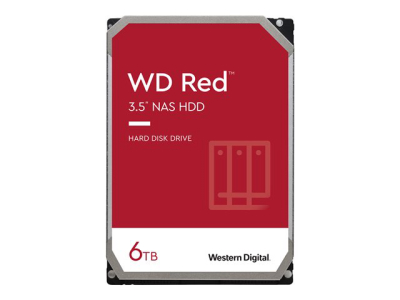 STOR Intern Western Digital RED 6TB SATA 3.5"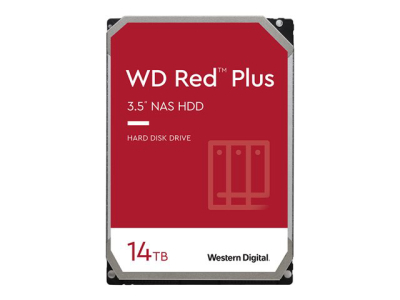 STOR WD Red Plus NAS Hard Drive WD140EFFX - vaste schijf - 14 TB - SATA 6Gb/s