TAB Microsoft Surface GO 2, M3, 8GB, 128GB, WiFi, Win 10

Surface Go 2 is perfectly portable, with a bigger 10.5" touchscreen, better resolution, and long battery life designed to keep up with you and your family. Use it like a laptop or tablet for everyday tasks.
More products like this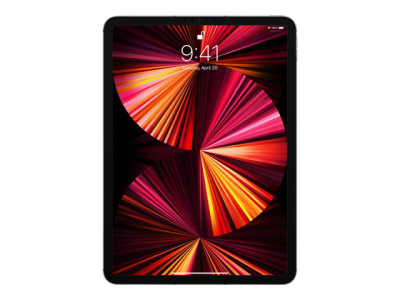 TAB Apple Ipad Pro (2021) 11 inch 128GB Wifi + 5G Space Gray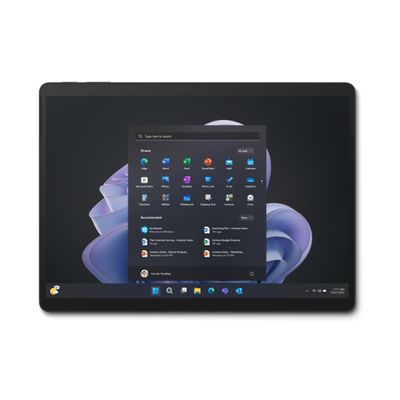 TAB Microsoft Surface Pro 9 256 GB 33 cm (13") Intel® Core™ i5 16 GB Wi-Fi 6E (802.11ax) Windows 11 Pro Grafiet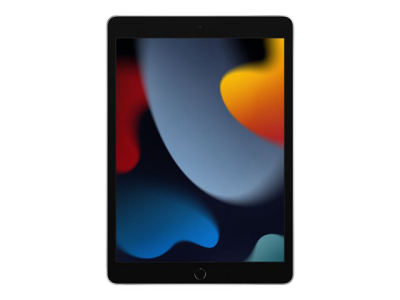 TAB Apple 10.2-inch iPad 2021 Wi-Fi - 9de generatie - tablet - 64 GB - 10.2"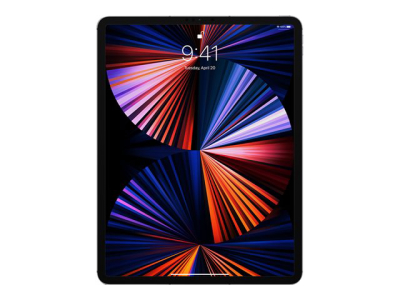 TAB Apple 12.9-inch iPad Pro (2021) Wi-Fi + Cellular - tablet - 512 GB - 12.9" - 3G, 4G, 5G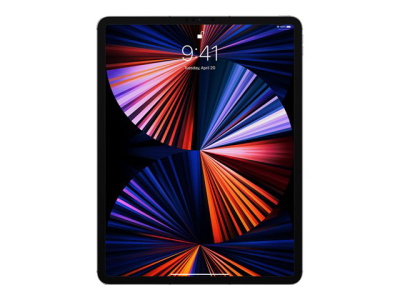 TAB Apple 12.9-inch iPad Pro Wi-Fi + Cellular -2021- tablet - 256 GB - 12.9" - 3G, 4G, 5G