HDD WD Purple SC QD101 WDD128G1P0C - flashgeheugenkaart - 128 GB - microSDXC UHS-I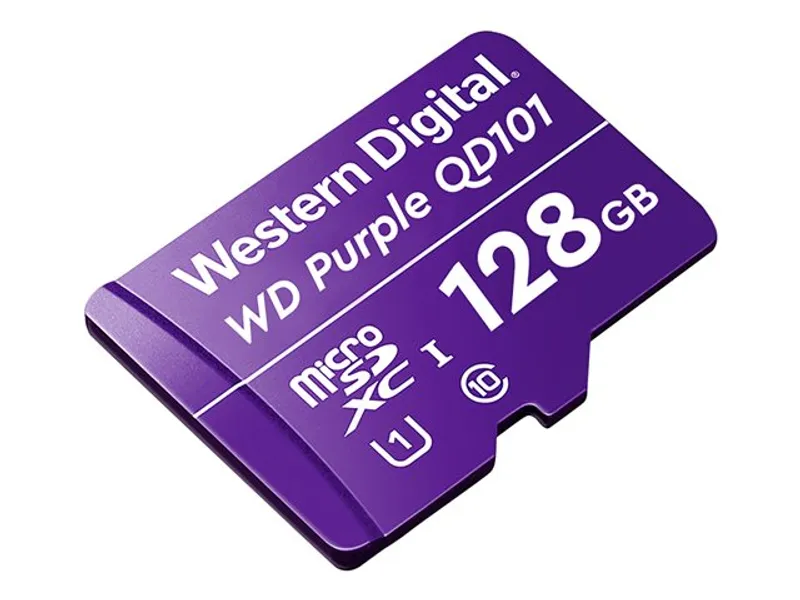 Western Digital's WD Purple SC QD101 microSD card is designed specifically for the mainstream security camera market. Using advanced 96-layer 3D NAND technology, the card delivers a cost-effective combination of ultra-endurance, high performance, and wide capacity, and its support for card health monitor functionality allows for pre-emptive storage management. With the fast-growing market of security cameras, and growing adoption of 4K video, this card offers the right combination of longevity and capacity to handle the 24/7 continuous recording workload. Trust Western Digital to deliver WD Purple -the ideal microSD storage for security video cameras and edge devices.
More products like this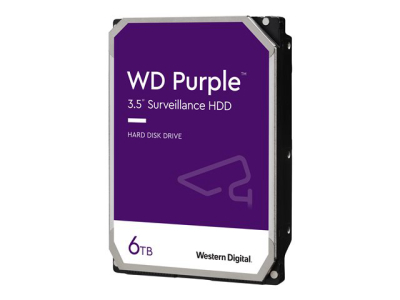 STOR WD Purple WD63PURZ - vaste schijf - 6 TB - SATA 6Gb/S
HDD Samsung 980 MZ-V8V500BW - SSD - 500 GB - PCIe 3.0 x4 (NVMe)
HDD Toshiba N300 3.5" 16 TB SATA III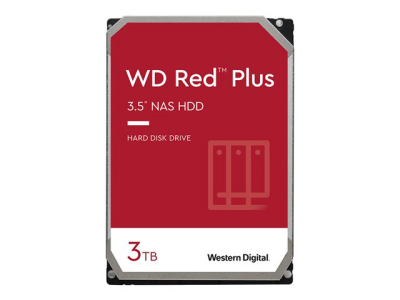 STOR Intern Western Digital RED plus 3TB SATA 3.5"
STOR Samsung EVO Plus MB-MC64KA - flashgeheugenkaart - 64 GB - microSDXC UHS-I