PRI Brother MFC-L8900CDW - multifunctionele printer - kleur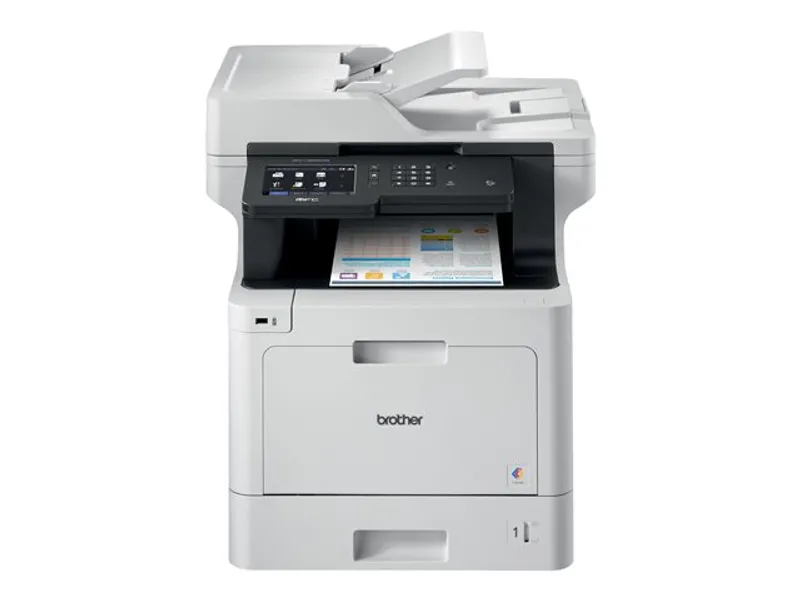 De MFC-L8900CDW is een ideale aanvulling voor het ondernemingsleven. Deze 4-in-1 kleurenlaser is ontworpen met geavanceerde opties voor papierverwerking, zodat u de meeste optimale papierinvoercapaciteit kunt kiezen voor uw onderneming. Samen met een groot ingebouwd aanraakscherm voor snelle functieselectie, een NFC-aansluiting en een snelle automatische documentinvoer, maakt van deze multifunctionele printer een efficiënte en gewaardeerde partner in uw kantoor. Met hoge print- en scansnelheden, beveiligingsopties, ondersteuning van mobiele en cloud-connectiviteit, inclusief iPrint & Scan, AirPrint en Web connect voor direct printen zonder tussenkomst van een computer.
Maximale prestaties
Dankzij de veelzijdige papiercapaciteit kiest u voor extra laden van 250 of 500 bladen of een ladentoren van 4 x 520 bladen, waardoor u minder tijd besteedt met het bijvullen van papier. Via de automatische documentinvoer scant u snel en eenvoudig meerdere pagina's naar de cloud of uw netwerk.
Betrouwbaar
Deze all-in-one kleurenlaserprinter is ontworpen om langer te presteren en te voldoen aan de vereisten van een drukke en veeleisende professionele werkomgeving. Hij is volledig gerenoveerd en voorzien van een robuuste behuizing die veerkrachtiger en slijtvast is.
More products like this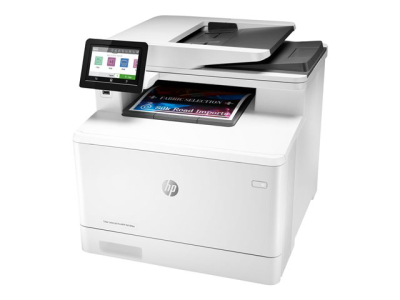 PRI HP Color LaserJet Pro MFP M479fdw - multifunctionele printer - kleur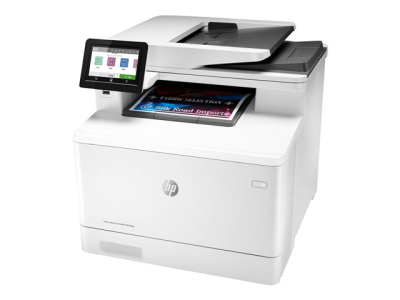 PRI HP Color LaserJet Pro MFP M479fdw - multifunctionele printer - kleur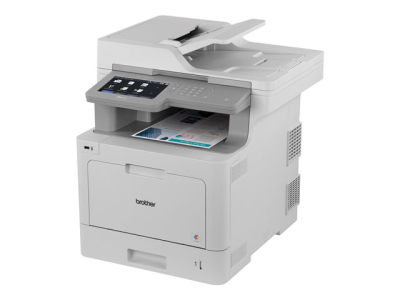 PRI Brother Color Laserjet MFC-L9570CDW, 31ppm, Scan, Copy,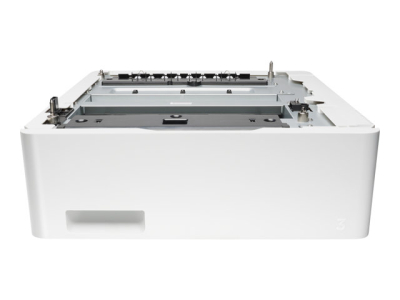 PRI HP Laserjet papertray 550 vel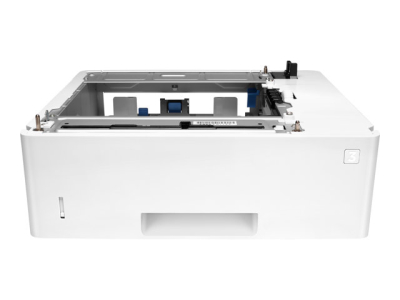 PRI HP medialade / toevoer - 550 vellen