KB Logitech MX Keys Advanced Wireless, verlicht, RF+BT, zwart
Confidently type on a keyboard crafted for support, stability, and precision. Increased key stability reduces noise and optimizes responsiveness so you feel - but don't hear - every keystroke. And the entire body of MX Keys is held together by a single metal plate - for a remarkably solid build that never slides around your desk.
Fluid, natural, precise - perfect stroke keys
Decades of Logitech expertise have gone into Perfect Stroke keys - ensuring that every keystroke is fluid, natural, and accurate. The spherically dished keys match the shape of your fingertips, and their round edges provide satisfying feedback - no matter where you strike the key. Matte coating has been applied to every key so your fingers glide effortlessly over the surface.
Smart illumination
Proximity sensors detect your hands, illuminating the keyboard the moment your fingers approach. The backlit keys then fade off when you leave the desk - saving power for those moments of inspiration.
USB-C rechargeable
Use the USB-C charging cable to top up the power.
Easy-Switch enabled
Pair your keyboard with up to three devices and switch between them with the press of an Easy-Switch button. Use one MX Keys for your laptop, desktop or tablet.
More products like this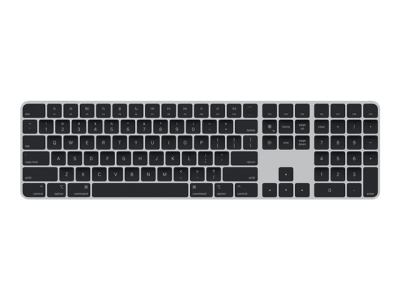 KB Apple Magic Keyboard with Touch ID and Numeric Keypad - toetsenbord - QWERTY - VS-Engels - zwarte toetsen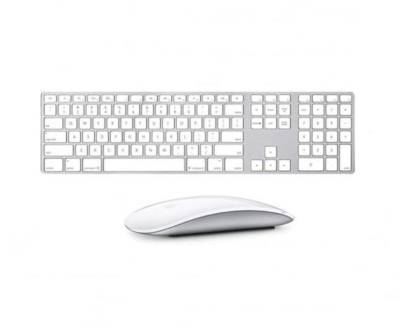 KB Apple Magic Keyboard + Magic Mouse with Touch ID and Numeric Keypad - toetsenbord - QWERTY - Nederlands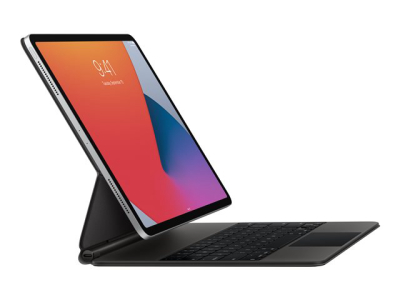 TAB Apple Ipad Pro 11-inch Magic Keyboard/Trackpad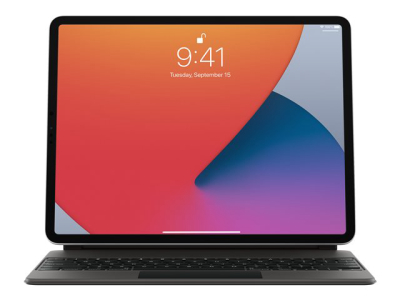 TAB Apple Magic Keyboard iPad Pro 12,9 inch 2018/2020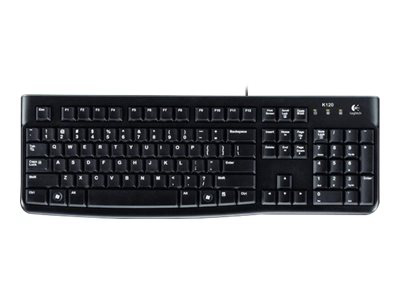 KB Logitech K120 USB French Zwart