CarePack HP Color Laserje Enterprise M776 NBD 3jr
Increase equipment availability and productivity with high-quality onsite and remote support for your HP hardware, as well as selected multivendor equipment. This flexible HP Care Pack packaged service covers desktops, workstations, servers, notebooks and laptops, network equipment, and printing.
Remote problem diagnosis and support
HP Services uses electronic remote support tools to isolate your problem and facilitate resolution.
Next business day onsite response
For issues that cannot be resolved remotely, an authorized HP Services representative arrives at your site the next day after your call has been logged and for which you have a contracted service window. HP Services returns your covered hardware to operational condition, repairing or replacing components or entire units as necessary. Your coverage includes all required parts and materials.
Escalation management
Established escalation procedures enlist specialized expertise from HP and selected third-parties.
Defective Media Retention Service
A standard hardware warranty or service contract requires payment for a replacement part if a defective one is not returned to HP. This option lets you protect sensitive data by keeping your defective disk, without paying for the replacement.
More products like this

Notebook Lenovo eSP: Warranty 3y premier support NBD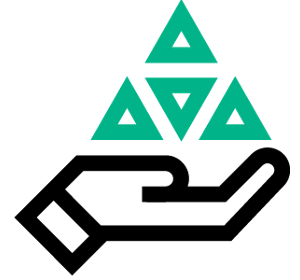 Care Pack HPE 1 Year post warranty Tech Care Essential DL360 Gen9 Service 24x7 1yr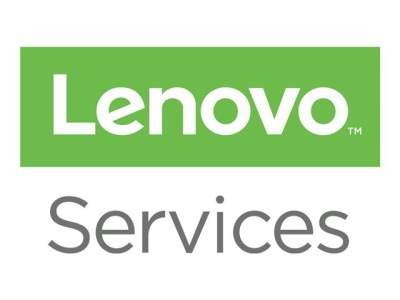 Notebook Lenovo Services Thinkbook 3 jaar NBD On-Site

CarePack HPE 1Y FC NBD Exchange Aruba 2930F 24G POE- 9x5 HW support with next business day HW exchange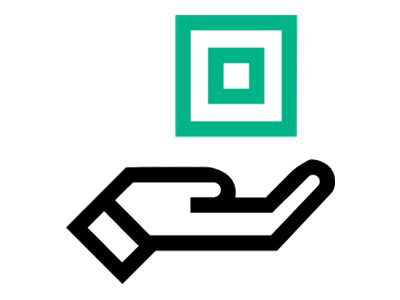 NET Aruba 1Y FC 24x7 Ctrl perAP Cap ELTU SVC