STOR WD Ultrastar DC HC310 HUS726T4TALA6L4 - vaste schijf - 4 TB - SATA 6Gb/s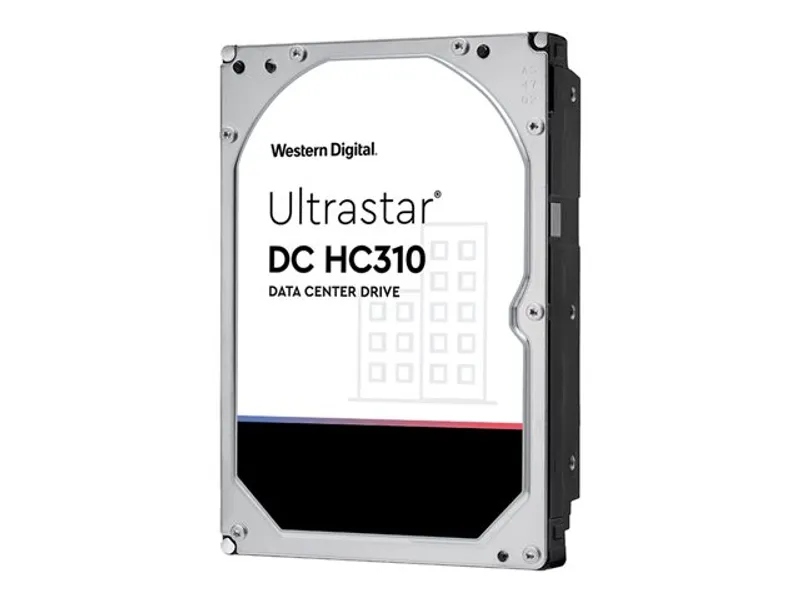 As the industry evolves to develop purpose-built solutions for growing data storage requirements, IT managers continue to rely on mid-range capacity drives that are economical to acquire, yet deliver quick and reliable data access for traditional data center applications. The Ultrastar DC HC300 series is a proven air-platform design that delivers high capacity to help address the economic and access-density requirements of many data center workloads.
More products like this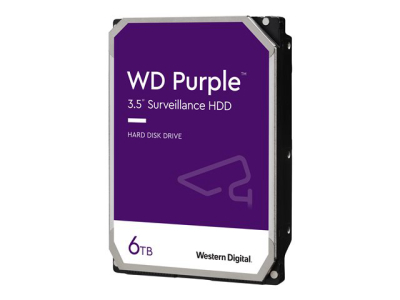 STOR WD Purple WD63PURZ - vaste schijf - 6 TB - SATA 6Gb/S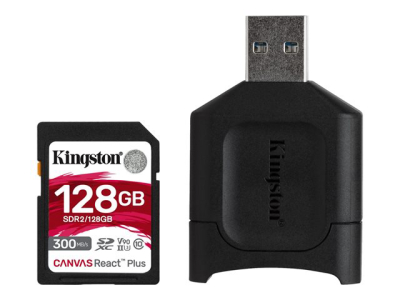 STOR Kingston Canvas React Plus - flashgeheugenkaart - 128 GB - SDXC UHS-II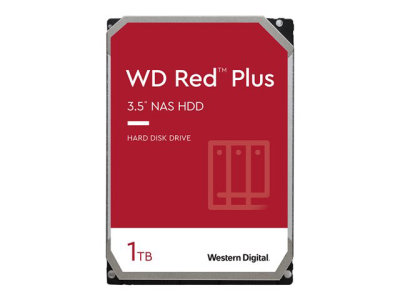 STOR WD Red Plus NAS Hard Drive WD10EFRX - vaste schijf - 1 TB - SATA 6Gb/s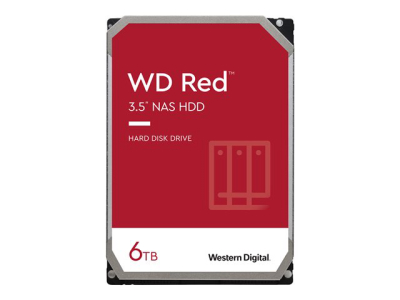 STOR Intern Western Digital RED 6TB SATA 3.5"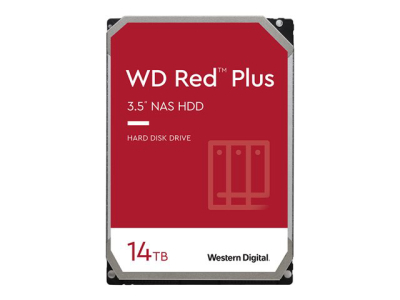 STOR WD Red Plus NAS Hard Drive WD140EFFX - vaste schijf - 14 TB - SATA 6Gb/s