TAB Microsoft Surface Pro X Type Cover Zwart QWERTY
For a comfortable typing experience anywhere. Sleek and compact, Surface Pro Keyboard also features a large trackpad for precise navigation. Formerly the Surface Pro X Keyboard, the Surface Pro Keyboard now works with Surface Pro 8 and Surface Pro X.
Full keyboard, compact design
Type in comfort with the ultra-slim and compact Surface Pro Keyboard.
Performs like a traditional laptop keyboard
Surface Pro Keyboard is built with the best of Microsoft technology, including a full mechanical keyset, backlit keys, optimum spacing for fast, fluid typing, and a large trackpad for precise control and navigation. Take it anywhere for a premium laptop experience on the go.
Adjusts instantly
Work your way anywhere. Surface Pro Keyboard is uniquely designed to adjust to virtually any angle. Simply click into place and use three different ways: with Surface Pro X Kickstand open as a laptop, folded back for a tablet, and closed to shield the display and conserve battery life.
Built to last
Surface Pro Keyboard goes beyond traditional keyboards to add a comfortable touch to everyday tasks. It features a smooth feel and a durable, stain-resistant material that easily wipes clean for a premium typing experience like no other.
More products like this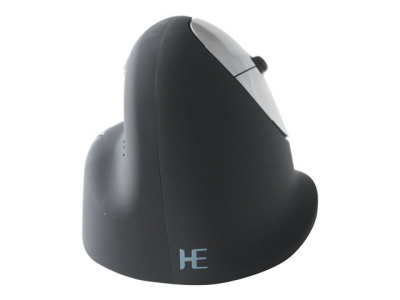 MOU R-Go HE Mouse Ergonomische muis, Medium (165-195mm), Rechtshandig, Draadloos - muis - 2.4 GHz - zwart/zilver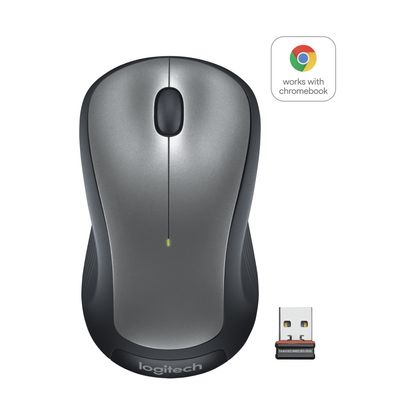 MOU Logitech M310 muis Ambidextrous RF Draadloos Laser 1000 DPI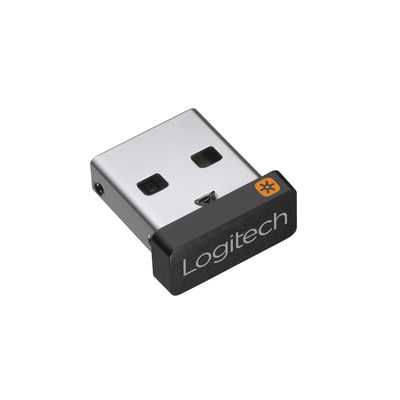 KB Logitech USB Unifying Receiver USB-ontvanger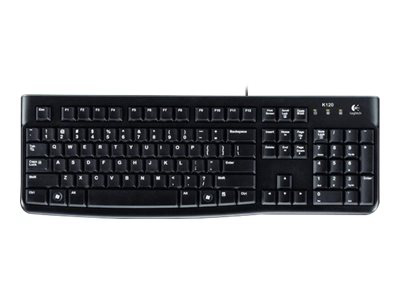 KB Logitech K120 USB French Zwart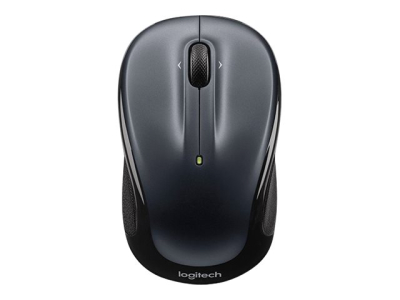 MOU Logitech M325 - Color Collection Limited Edition - muis - 2.4 GHz - grijs