MM Trust Tyro - webcam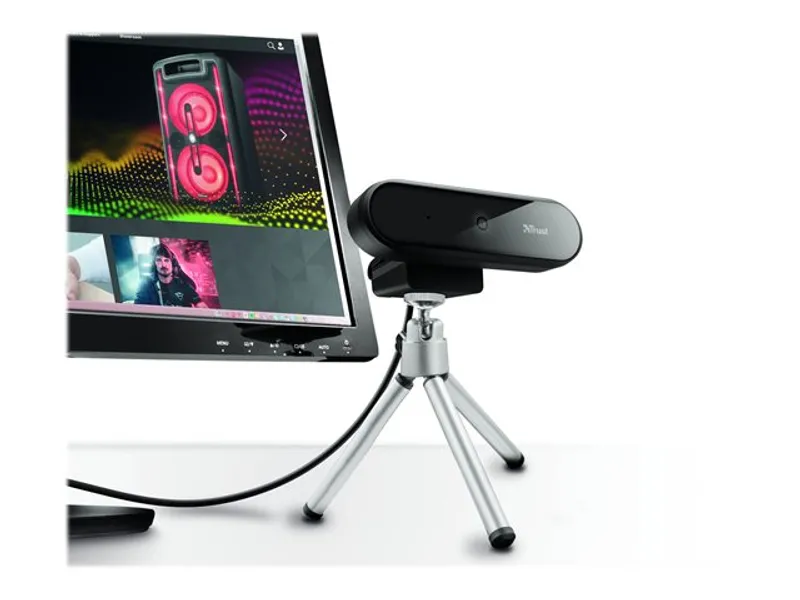 What if you could put an end to awkward, low-lit, fuzzy sounding conference calls? At a time when you want to be able to connect in the best way possible via video, the Trust Tyro Full HD Webcam offers the solution; all the features that make video calling and video streaming that much more comfortable are packed into one device. With premium audio and video quality, rest assured that you will look and sound great on every call and video stream, regardless of where you are. The full HD 1080p resolution wide angle lens and auto-focus ensure razor-sharp video, while the automatic white balance offers outstanding low-light performance, for clear video in any condition.
Comfortabel videobellen
Wat als ongemakkelijke videovergaderingen met slecht beeld en geluid tot het verleden konden behoren? In een tijd waarin videobellen met collega's, vrienden en familie een cruciale vorm van contact is, biedt de Trust Tyro HD Webcam een uitkomst; alle features die videobellen en streamen makkelijk maken, in één handig apparaat.
Er op je best uitzien en klinken
Met premium audio- en videokwaliteit kun je er gerust op zijn dat je er tijdens elke videomeeting of -stream op je best uitziet en klinkt, waar je ook bent. De Full HD 1080p-resolutie, brede lenshoek en autofocus garanderen scherpe videokwaliteit, terwijl de automatische witbalans zelfs bij weinig licht je videobeeld optimaliseert. Zo heb je helder beeld tot je beschikking, onder welke condities dan ook.
Makkelijk in gebruik
Met een plug-en-play-installatie was videobellen nog nooit zo makkelijk; als je de USB-ontvanger eenmaal hebt ingeplugd in je pc of laptop kun je direct van start gaan. De Tyro Full HD Webcam werkt met Zoom, Teams, Skype en andere bekende software voor videobellen. De webcam klem je gemakkelijk op je monitor, plaats je eenvoudig op je bureau, of monteer je op het inbegrepen statief. Dit alles maakt van de Tyro een veelzijdige en handige webcam die bij elk thuiskantoor past.
More products like this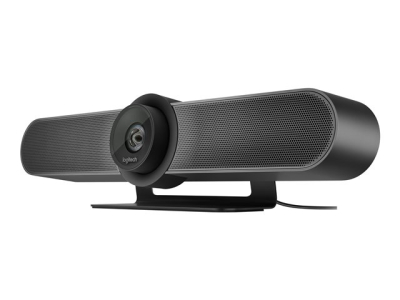 MM Logitech MeetUp - conferentiecamera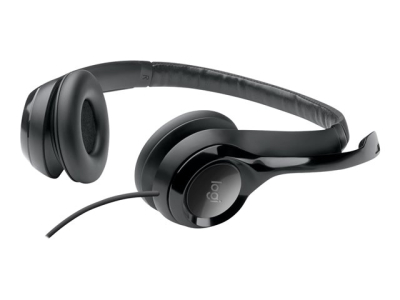 MM Logitech USB Headset H390 - headset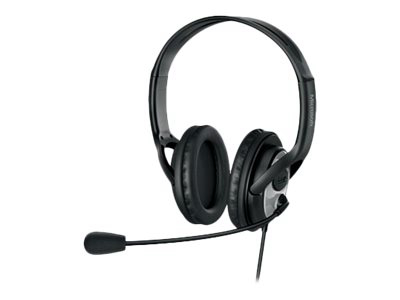 MM Microsoft LifeChat LX-3000 Headset + Mic USB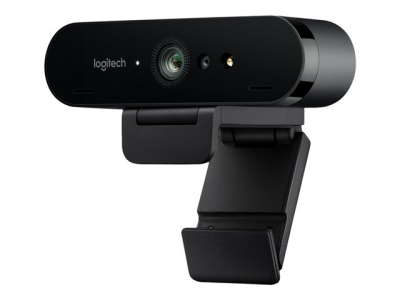 MM Logitech BRIO STREAM - livestreamingcamera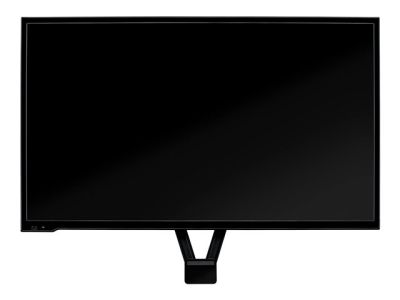 MM Logitech TV MOUNT - camerabevestiging